We protect your piece of the American Dream.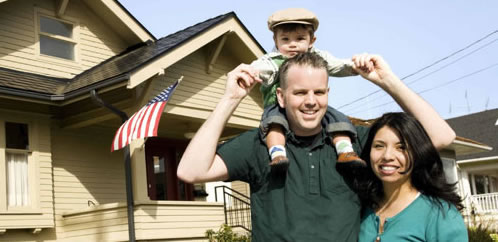 We Work For You!
Title insurance isn't like most of the things we Americans buy. In fact, it's not exactly a product, but more a process.
It's different from other kinds of insurance, too. That because the premium you pay once buys coverage that lasts the entire time you, or your heirs, own your home—whether it's five years or 105!

Want more information on
Title Insurance?
Check out: Home Closing 101: An Educational Initiative of the American Land Title Association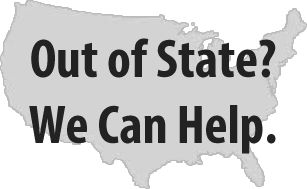 Land title insurance is provided by companies formed exclusively for this purpose, some of them more than 100 years ago. These title companies are regulated closely by public authorities in every state, and are required to maintain substantial financial reserves. They're also rated by independent agencies according to their claims-paying abilities.
Members of the American Land Title Association, a national trade organization, work constantly to ensure that you get the protection you need—quickly and accurately. Ask your real estate professional, lender, broker, or attorney for more information on how you can be protected by an Owner's Policy of Title Insurance.
Why Lenders Like It, Too
Your mortgage lender also has a great financial interest in the property you're buying. Just as you do, lenders rely on title professionals to ensure that they won't be impacted by unforeseen title problems that could affect them. The Lender's Policy covers them for the amount of the loan, and declines accordingly as the loan is paid.
Ohio Real Estate Title, Title Services for Consumers and the General Public.
What are the costs to a Buyer?
There are normal buyer and seller fees BUT, when a seller contributes so much to the closing cost a lot or all of the fees listed below can be covered.  Your Contract will determine what will be paid for by the buyer and seller.  Dayton Area Board of Realtors Real Estate Contract used today has sellers contributing $300 towards an title insurance owners policy already in the contract. Your best bet is to get a Licensed Realtor or Lawyer to help you with your purchase who can help you get the best deal for both parties.  If you want to make sure you want ORET to do your closing you can write it in the contract as well.
These are typical Buyer Cost you can expect from the title company
Title Exam
Closing Fee
Recording Fee
Lender and/or Owners Title Insurance
These are typical Seller Cost you can expect from the title company
Deed Prep
Disbursement fee
County Conveyance fee
Taxes – up to date and any penalties